McFarlane Projects is an experimental research company to publish ideas for personal growth.
Active Projects: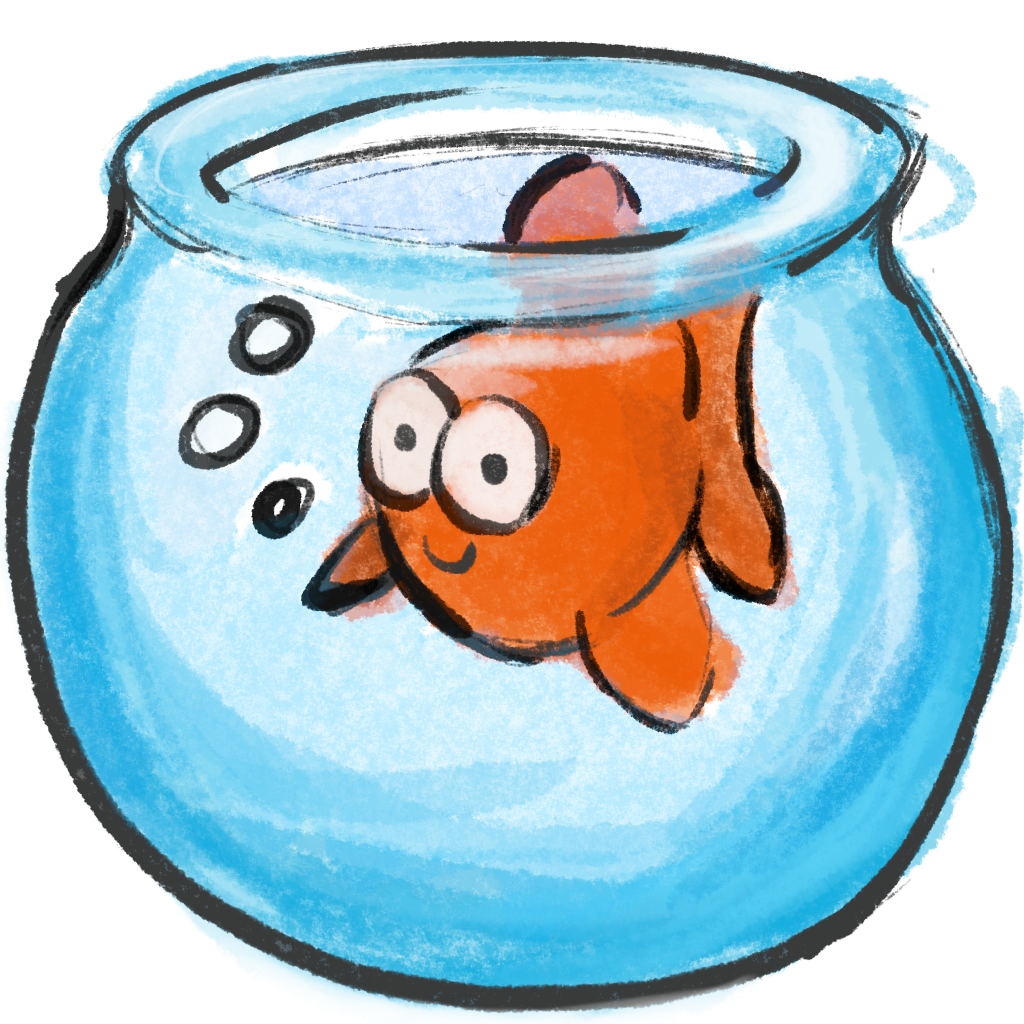 Goldfish Memory
Remembering to remember a spaced repetition memory application.
goldfish.dev ›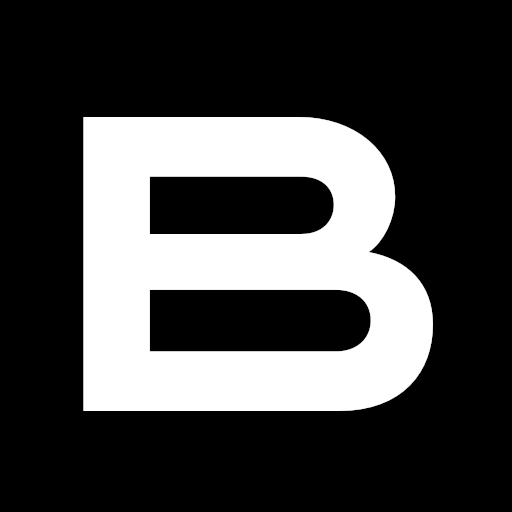 books.xyz
An infinite library of books to share with the world.
books.xyz ›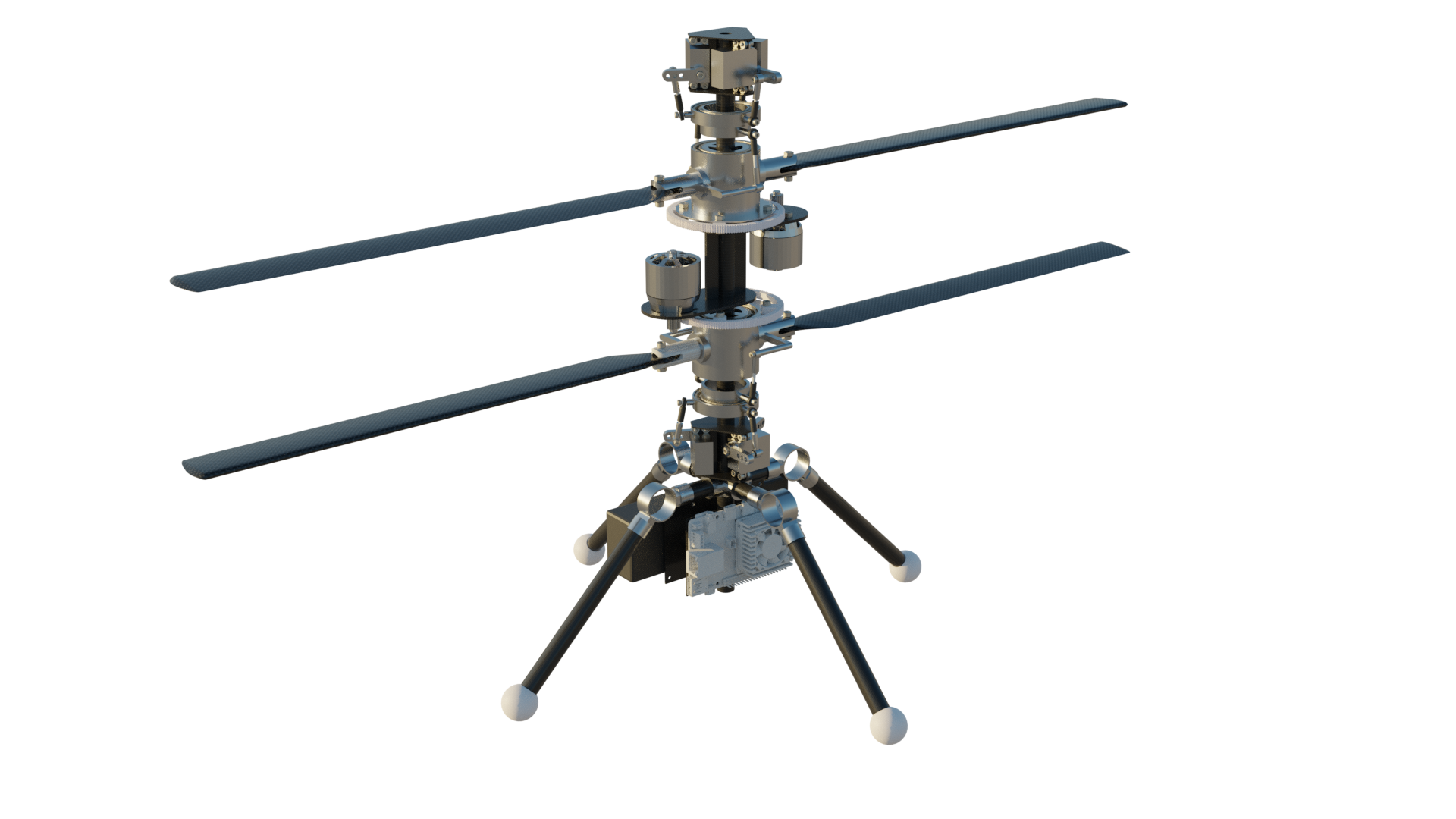 McFarlane Robotics
Under development. A prototype coaxial aerial vehicle with on board vision processing. Working on hardware and software.

larking.io
Automation for the cloud. Larking.io is SAAS enabling developers to easily script services and API's together.
larking.io ›
Get in touch at edward@mcfarlaneprojects.com